The restoration project
Will be used as a learning tool to help aviators of tomorrow learn airframe construction repair and engineering.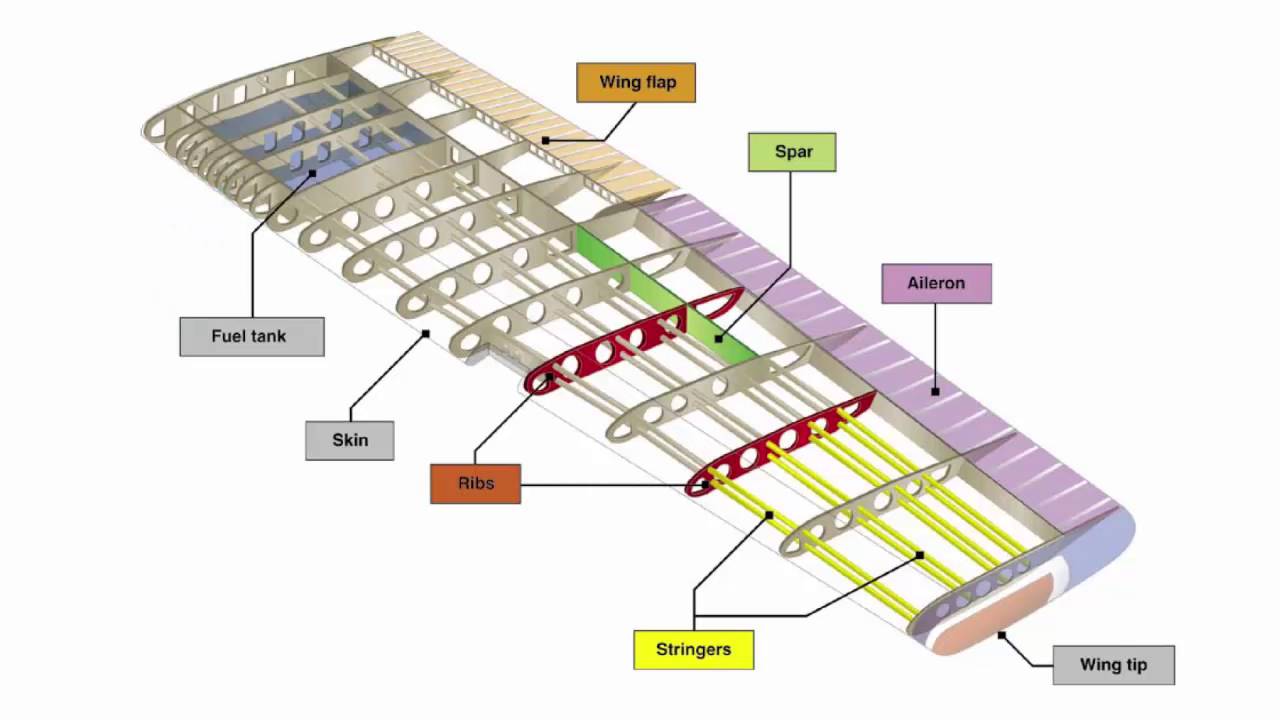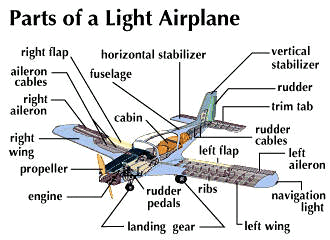 With the wing located in an enclosed environment scheduled work group / classes will be set up to repair the damaged / vandalized sections.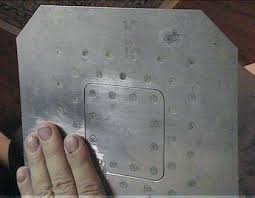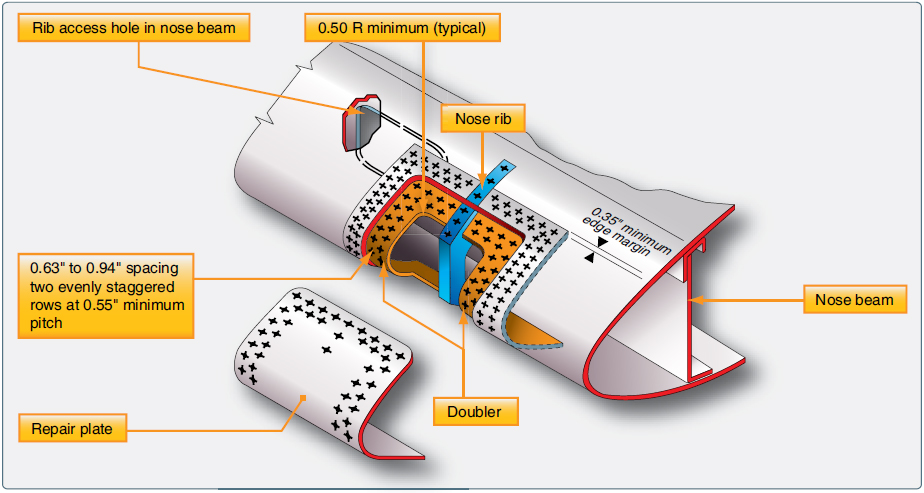 Teaching future A&P's and pilots how to remove replace aircraft skin, stringers and bulkheads.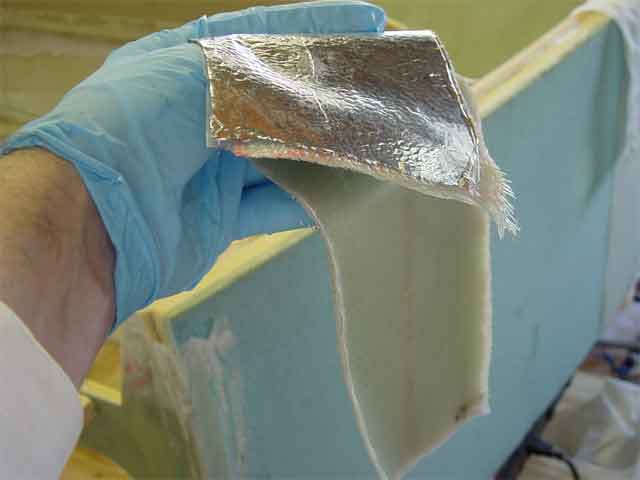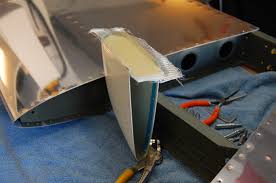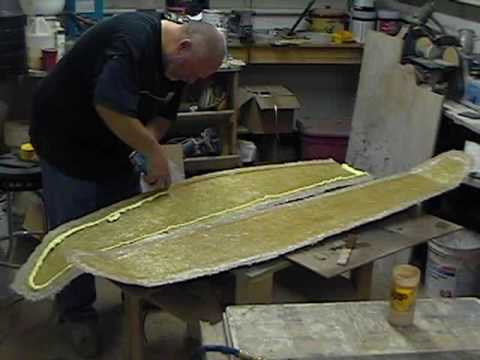 The wing tip is composite which will be replaced teaching students how to work with composite lay ups and forms.